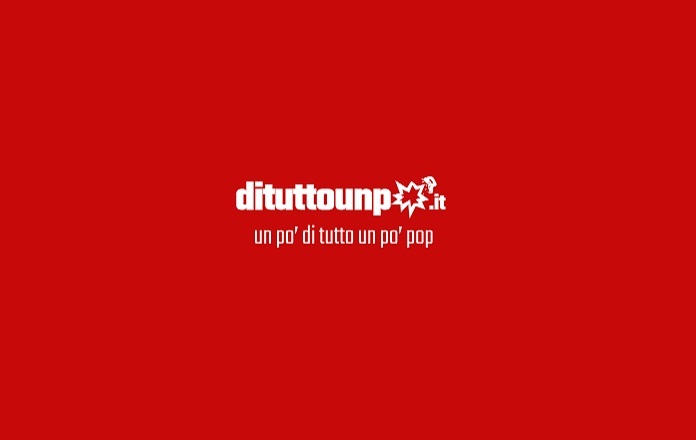 Animal Kingdom su Infinity: arriva la prima stagione in esclusiva sulla piattaforma streaming di Mediaset, ecco il trailer in Italiano.
Animal Kingdom su Infinity – Da oggi è disponibile su Infinity in esclusiva la prima stagione intera di Animal Kingdom, un drama che in USA è andato in onda in estate su TNT, sceneggiato da Jonathan Lisco e basato sull'omonimo film australiano del 2010 diretto da David Michôd, che questa volta è produttore esecutivo. La serie, presentata al Tribeca Film Festival, è incentrata sul diciassettenne Joshua "J" Cody (Finn Cole) ospitato dai suoi parenti in un paese del sud della California, in seguito alla tragica morte della madre per un'overdose da eroina. La nonna, interpretata da Ellen Barkin (Switch, Wild Bill, Fear and Loathing in Las Vegas, Ocean's Thirteen), lo accoglierà nella famiglia criminale "in cui sei protetto fino a quando non diventi una preda".
Forte del discreto riscontro di pubblico, TNT ha rinnovato la serie per una seconda stagione che andrà in onda nel 2017. La serie inoltre è espressione della volontà del nuovo presidente del canale, Kevin Reilly, di realizzare dei drama più ricercati abbandonando i procedurali che negli anni passati hanno fatto la fortuna del canale (Animal Kingdom è stata ordinata insieme a Good Behavior che debutterà però a novembre con Michelle Dockery).
Al fianco della Barkin, tre zii surfisti rapinatori e il quarto squilibrato ed appena uscito di galera interpretati da Scott Speedman (celebre per la serie tv "Felicity"), Shawn Hatosy (Public Enemies, Bad Lieutenant: Port of Call New Orleans), Ben Robson ("Vikings") e Jake Weary ("Fread: The Show", Tomato Red, Smartass).