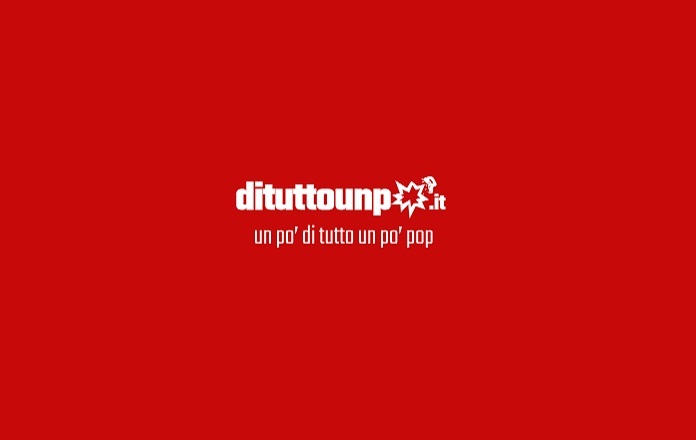 Fight Song, la canzone prodotta da Elizabeth Banks, Bruce Cohen e Mike Thompkins e cantata da 

attori, musicisti e star internazionali a sostegno di Hillary Clinton. 
Fight Song, la canzone a sostegno di Hillary Clinton, è' stata prodotta da Elizabeth Banks, Bruce Cohen e Mike Thompkins e il video, dopo essere stato mostrato durante la convention democratica di Philadelphia, è pubblicato sulla pagina personale Facebook della stessa Elizabeth Banks accompagnato dal seguente messaggio:
"I got together with some friends for the Democratic National Convention. We believe in Hillary Clinton. We love the sound of the first woman president!"
Nel video infatti un gruppo di celebrità americane, tra i cui nomi spiccano Jane Fonda, Idina Menzel, America Ferrera, Eva Longoria, canta la canzone, Fight Song di Rachel Pattern per sostenere la candidata Hillary Clinton.
 La canzone cantata a cappella si ispira ai film Pitch Perfect Pitch, in Italia conosciuto con il titolo Voices, film prodotto dalla stessa Elizabeth Banks.
Ecco l'elenco di tutte le star che hanno partecipato al video.
Aisha Tyler, Alan Cumming, America Ferrera, Ben Platt, Billy Porter, Chrissie Fit, Connie Britton, Elizabeth Banks, Ellen Greene, Esther Dean, Eva Longoria, Garrett Clayton, Hana Mae Lee, Ian Somerholder, Idina Menzel, Jaime King, Jane Fonda, Jesse Tyler Ferguson, John Michael Higgens, Josh Lucas, Julie Bowen, Kathy Najimy, Kelly Jackle, Kristin Chenoweth, Mandy Moore, Mary McCormack, Mary-Louise Parker, Mike Thompkins, Nikki Read, Rachel Platten, Renee Fleming, Rob Reiner, Shelley Regner, Sia, TR Knight.