Home
Tags
Still Star-Crossed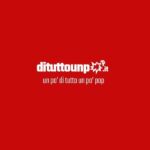 ABC al TCA17: la presidente di ABC sui rinnovi di Modern Family, The Middle e Secrets & Lies, e sui ritardi di Still Star-Crossed, la serie di Shondaland. ABC al TCA17 - Al TCA Press...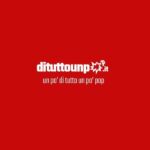 News Serie TV: arrivi in Still Star-Crossed, Channel Zero e Riverdale, un ritorno in OUAT L'attrice britannica Claire Cooper (A.D. The Bible Continues) ha ottenuto un ruolo ricorrente nella novità della midseason ABC Still Star-Crossed, prodotta...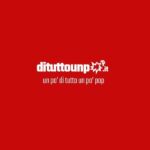 Upfronts 2016: I trailer di Designated Survivor, Conviction, Notorious, American Housewives, Speechless e delle altre novità di ABC Dopo NBC e FOX arrivano anche le prime immagini delle nuove serie ABC, che aveva già rilasciato...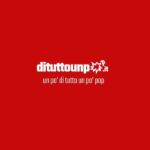 Upfronts 2016 ABC ordina Time After Time, Conviction e altri 3 drama. Tra le comedy, via libera per Downward Dog con Allison Tolman Dopo le cancellazioni e i rinnovi, è tempo di capire con quali...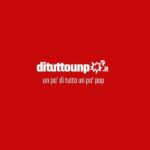 Pilot News: Anna Paquin in Broken di ABC, novità per Still Star-Crossed, 24: Legacy, Making History, Miranda's Rights, Superior Donuts e altro. Anna Paquin (True Blood) sarà la protagonista del drama di ABC, Broken (prima...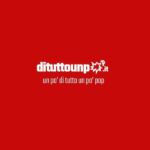 Pilot 2016: ABC ordina Stil Star-Crossed e modifica Imaginary Gary. NBC ordina Time dai creatori di Supernatural e The Shield La pilot season 2016 è ufficialmente entrata nel vivo con gli ordini annunciati ieri da...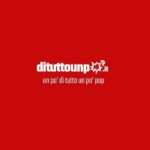 Still Star-Crossed è un adattamento del libro omonimo di Melinda Taub e prodotto da Shonda Rhimes La Shondaland di Shonda Rhimes, si butta in un nuovo progetto che è stato acquistato da ABC. Si tratta...