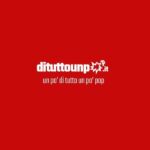 The CW al TCA16: crossover musicale tra The Flash e Supergirl. Anticipazioni su Arrow, The Flash e le altre serie del mondo DC Comic/Berlanti. Si è parlato anche di Supergirl, che nella prossima stagione traslocherà...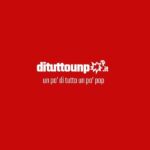 The CW al TCA16: Nina Dobrev in trattative per apparire nell'ultima stagione di The Vampire Diaries. Il futuro di Supernatural e The Originals Il presidente di The CW, Mark Pedowitz aveva molto da dire ieri...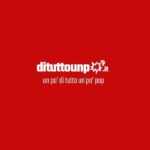 Showtime al TCA: il punto della situazione su Twin Peaks, il futuro di Roadies e Dice e la fine a sorpresa di Penny Dreadful Ieri è stata l'ultima giornata del TCA Press Tour, dedicata ai canali...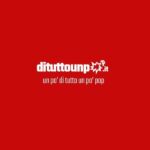 FOX al TCA16: Mariah Carey guest-star in un episodio di Empire 3, possibile uno spinoff con Lucious e Cookie da giovani. Gotham 3 incontra Suicide Squad con Killer Croc/Solomon Grundy. FOX al TCA Summer Press...
FOX al TCA: crossover tra Brooklynn Nine-Nine e New Girl, aggiornamenti per X-Files 11, I Simpson, Sleepy Hollow e il futuro di Wayward Pines Al TCA Summer Press Tour era il turno di FOX ieri,...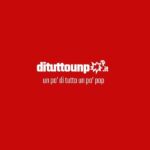 NBC al TCA16: le novità su This Is Us, Superstore, The Good Place, Blindspot 2 e Timeless Dopo aver parlato delle dichiarazioni dei vertici NBC, veniamo a cosa hanno dichiarato i produttori delle nuove serie...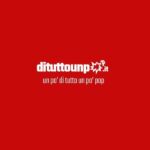 Sarà l'ultima stagione per Castle e Nashville? Al #TCA16 Paul Lee si dice soddisfatto di entrambi le serie tv Arriva il momento delle broadcast di presenziare all'annuale TCA winter press tour, e apre le danze...