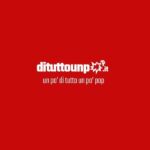 TCA Awards trionfo di FX e The Americans Tra gli attori premiate due donne: Keri Russell e Rachel Brosnahan Trionfo di FX e in particolare di The Americans ai TCA Awards i premi del Television Critics Association....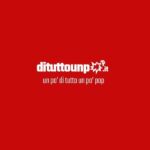 The Americans torna con la sesta e ultima stagione dal 4 giugno, in prima visione assoluta su FOX (Sky, 112) il lunedì alle 21:50. Quando 5 anni fa The Americans fu creata dall'ex dipendente della CIA, Joe Weisberg,...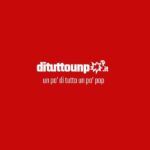 People's Choice Awards 2017: annunciate le nomination dei premi del pubblico. In testa Grey's Anatomy, Pretty Little Liars, The Americans e Outlander.Martedì 15 Novembre sono state annunciate le nomination per la prossima edizione dei...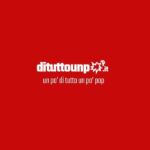 News Serie TV: Christopher Lloyd in 12 Monkeys 3, Jodie Foster dirigerà un episodio di Black Mirror. Novità per The Americans e Shameless e Wet Hot American Summer Christopher Lloyd (Ritorno al Futuro) sarà guest-star...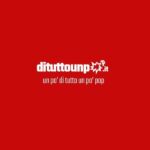 News Serie TV: Marika Dominczyk in Grey's Anatomy 13, in un ruolo segreto. Janel Moloney in American Crime 3. Novità per Fuller House, The Americans e altro L'attrice di Brothers & Sisters, Marika Dominczyk entra nel cast...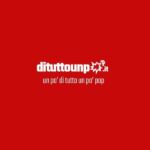 Chi vincerà agli Emmy 2016? La cerimonia andrà in onda stannotte su Rai 4, ecco intanto chi dovrebbe vincere secondo noi. I  premi della 68ma edizione degli Emmy Awards saranno assegnati stanotte in America, durante un...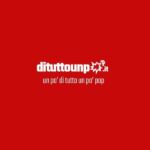 Annunciate le nomination per i prime time Emmy Awards 2016: novità nella sezione drama con The Americans e Mr. Robot Sono state annunciate le nomination agli Emmy Awards 2016 che quest'anno andranno in onda su ABC...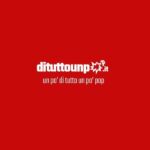 Promo The Americans 4Il 16 marzo prenderà il via su FX la quarta stagione di The Americans e la situazione per i protagonisti sembra diventare sempre più complicata.Heartbeat promo: il medical drama con Melissa...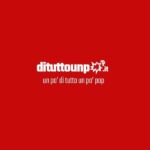 10 Migliori Serie TV del 2015: nuovi e vecchi drama Mr Robot, The Leftovers, The Affair, Narcos, Daredevil... La fine dell'anno è sempre tempo di bilanci. C'è chi valuta la propria esistenza, chi riflette sull'anno passato,...