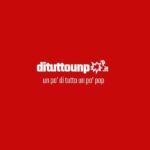 Uscite Netflix aprile 2017 - Better Call Saul 3, The Good Wife 7, Teen Wolf 5b, Chelsea, Sandy Wexler, The Get Down, Peppa Pig e molto altro Uscite Netflix Aprile 2017 – Netflix ha appena annunciato i contenuti che...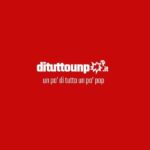 Pilot 2017: CBS ordina Killer Instinct e Perfect Citizen.  NBC ordina una comedy senza titolo e Reverie e ABC  The Good Doctor e Doomsday CBS ha ordinato il pilot di due progetti che vedono coinvolti...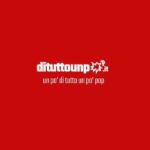 The Good Fight trailer: CBS rilascia il trailer di The Good Fight, lo spin-off del legal drama The Good Wife con Christine Baranski The Good Fight trailer - La CBS ha rilasciato il primo trailer...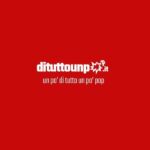 Nuovi progetti: ABC ordina la serie Marvel's The Inhumans per l'autunno 2017. CBS sviluppa una comedy dai creatori di The Good Wife e altro ABC ha ordina otto episodi di Marvel's The Inhumans, una serie...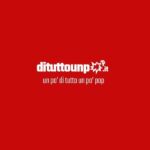 News Serie TV: Zach Greiner e Jerry Adler torneranno nei panni di David Lee e Howard Lyman in The Good Fight. Novità per Narcos, The Fosters, Altered Carbon e altro Ci saranno sempre più volti familiari...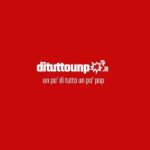 News Serie TV: Rose Leslie sarà co-protagonista nello spinoff di The Good Wife di CBS All Access. Novità per Brooklyn Nine-Nine, Empire e Star L'ex Game of Thrones Rose Leslie entra nel cast dello spinoff di...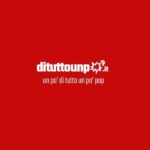 CBS All Access: Star Trek rimandato a maggio, la produzione ha richiesto più tempo. Lo spinoff di The Good Wife è stato anticipato a febbraio. In un annuncio a sorpresa, CBS All Access, il servizio...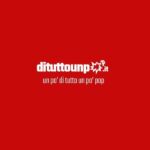 Home Video: Penny Dreadful 2, I Minions, Warcraft la saga di Bourne e molti altri tra le uscite DVD e Blu-Ray Universal dei mesi di agosto e settembre. Torniamo con il consueto appuntamento mensile, sulle...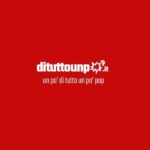 Upfronts 2016: CBS conferma lo spinoff di The Good Wife che debutterà nel 2017 e rilascia il teaser e il logo della nuova versione di Star Trek di Brian Fuller. Ieri durante gli upfront di...