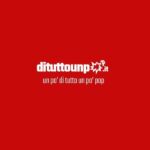 The Night Of su Sky Atlantic arriva la miniserie thriller HBO composta da 8 episodi con John Turturro e Riz Ahmed The Night Of su Sky Atlantic - Una delle serie più attese della stagione è...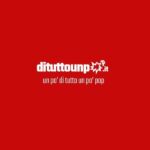 Nuovo appuntamento con la rubrica di Dituttounpop che vi guida nei meandri della programmazione delle serie tv in tv in Italia: pay e free, Rai e Mediaset, soprattutto prime tv, ma anche repliche degne...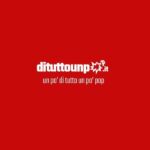 Recensione The Night Of: la migliore novità estiva viene da HBO e forse nessuno lo sa. The Night Of è l'ultima produzione di HBO che ha debuttato lo scorso 10 luglio con un discreto seguito,...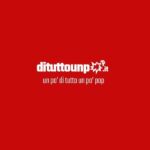 Palinsesti USA: le date di debutto di Mistresses 4, Uncle Buck, The Night Of, Vice Principals, Ballers 2 e Aquarius 2. ABC rimanda Secrets and Lies 2 Ieri sono state annunciate varie date di debutto...