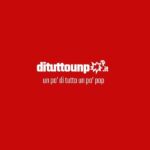 News Serie TV: Masi Oka lascia Hawaii Five-0. Tre new entry per Seven Seconds e The Terror, Holly Hunter in un nuovo drama HBO, Lucas Jade Zumann in Anne e altro Masi Oka sta per...
Serie TV News: Sandra Oh torna in tv in American Crime e altri casting Tutti aspettavano questa notizia da quando Sandra Oh ha lasciato il cast di Grey's Anatomy nel 2014 al termine della decima...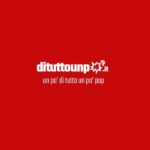 News Serie TV: Richard Madden sarà il protagonista di Strange New Things di Amazon. Coba Gooding Jr. in AHS6 L'attore Richard Madden, conosciuto per il ruolo di Rob Stark in Game of Thrones (in Italia...