Home
Tags
Time After Time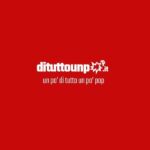 Upfronts 2016: I trailer di Designated Survivor, Conviction, Notorious, American Housewives, Speechless e delle altre novità di ABC Dopo NBC e FOX arrivano anche le prime immagini delle nuove serie ABC, che aveva già rilasciato...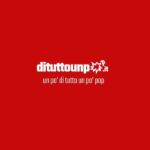 Upfronts 2016 ABC ordina Time After Time, Conviction e altri 3 drama. Tra le comedy, via libera per Downward Dog con Allison Tolman Dopo le cancellazioni e i rinnovi, è tempo di capire con quali...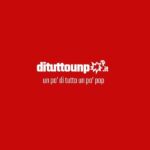 Pilot News: George Eads in MacGyver di CBS. Novità per Time, Time After Time, Taken, Toast, Drew, No Tomorrow e altro George Eads (CSI) sarà uno dei protagonisti di MacGyver di CBS, un reboot della...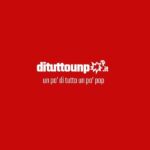 Pilot News: Abigail Spencer in Time, Josh Bowman in Time After Time, il presidente di ABC si dimette, cosa significa per il canale? Apriamo questa news sui pilot con una notizia più particolare. Ieri il presidente...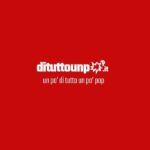 Pilot News: nuove aggiunte nei cast di Time After Time, 24 Legacy, The Great Indoors, Dream Team, Chunk & Bean e The Trail Pilot news abbastanza ricca quella di oggi, iniziamo da ABC, dove il...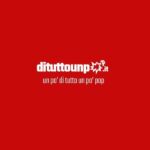 Kevin Williamson ci prova con Time After Time Dopo il flop di Stalker su CBS e la cancellazione di The Following, Kevin Williamson è pronto a riprovarci con un nuovo progetto, questa volta su ABC....