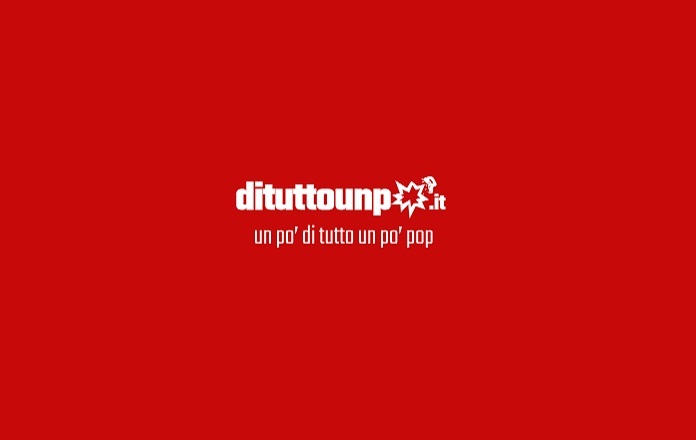 The Neon Demon di Nicolas Winding Refn in DVD, Blu-ray limited e ultralimited edition dal 27 Ottobre per Koch Media e Midnight Factory
Che colore ha il sangue sotto le luci dei riflettori? Quello del visionario horror firmato da Nicolas Winding Refn, disponibile a ottobre in digital download e home video in un'imperdibile Limited Edition in DVD e Blu Ray, insieme all'edizione Steelbook Ultralimited con doppio disco Blu-Ray.
Candidato alla Palma d'Oro al Festival di Cannes 2016 e diretto dal regista del pluripremiato Drive e di Solo Dio perdona, arriva The Neon Demon (qui la nostra recensione) dal 27 Ottobre 2016 per Koch Media e Midnight Factory.
Tutte le versioni saranno supportate da un booklet esplicativo del film, insieme una ricca selezione di contenuti extra, tra cui un'intervista esclusiva a Nicolas Winding Refn, una suggestiva photogallery e un audio commento del film della protagonista Elle Fanning e dello stesso regista. L'elegante versione Steelbook Ultralimited presenta un secondo disco Blu ray dedicato ai contenuti speciali, tra cui spiccano un'intervista a Cliff Martinez, autore della splendida colonna sonora, un'esclusiva masterclass tenuta dal regista a Monaco e un incredibile confronto tra Refn e Alejandro Jodorowsky tenutosi durante il Monaco Film Festival 2013.
15
Regia e cast: Nicolas Winding Refn. Con Elle Fanning, Jena Malone, Christina Hendricks, Keanu Reeves
Genere: Thriller, Horror
Etichetta: Koch Media
Distribuzione: Koch Media / Midnight Factory
Formato: DVD, Blu-Ray
Edizione: Limited Edition + Booklet, STEELBOOK
N° dischi: Limited Edition + Booklet 1 disco, STEELBOOK ULTRALIMITED 2 bd
Release date vendita: 27 Ottobre 2016
Regia e cast: Nicolas Winding Refn. Con Elle Fanning, Jena Malone, Christina Hendricks, Keanu Reeves
Genere: Thriller, Horror
Etichetta: Koch Media
Distribuzione: Koch Media / Midnight Factory
Formato: DVD, Blu-Ray
Edizione: Limited Edition + Booklet, STEELBOOK
N° dischi: Limited Edition + Booklet 1 disco, STEELBOOK ULTRALIMITED 2 bd
Release date vendita: 27 Ottobre 2016
Regia e cast: Nicolas Winding Refn. Con Elle Fanning, Jena Malone, Christina Hendricks, Keanu Reeves
Genere: Thriller, Horror
Etichetta: Koch Media
Distribuzione: Koch Media / Midnight Factory
Formato: DVD, Blu-Ray
Edizione: Limited Edition + Booklet, STEELBOOK
N° dischi: Limited Edition + Booklet 1 disco, STEELBOOK ULTRALIMITED 2 bd
Release date vendita: 27 Ottobre 2016