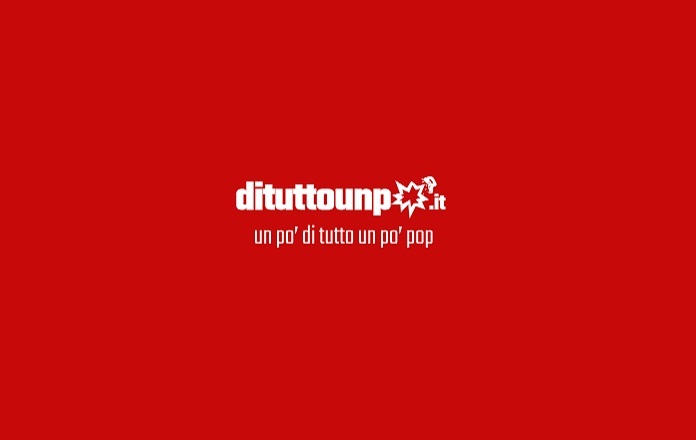 Palinsesto ABC 2016/17: Scandal in midseason, al suo posto Notorious in autunno. Conviction prende il posto di Castle, Designated Survivor quello di Nashville. Nuovo slot comedy al martedì, dove si sposta The Middle.
Dopo NBC e FOX, è tempo per ABC di annunciare i propri piani per le serie tv, vecchie e nuove, che andranno a comporre il palinsesto ABC della prossima stagione televisiva. Dopo le cancellazioni in massa annunciate nei giorni scorsi, (qui i dettagli), non potevano non esserci novità nel palinsesto del canale.
Al lunedì a occupare il famoso slot delle 22:00 dopo Dancing With The Stars, ci sarà Conviction, la serie con Hayley Atwell, che prenderà le redini dello slot, occupato saldamente da 8 anni da Castle.
L'altra novità del palinsesto è che il blocco comedy del martedì si espande a due ore, con ben quattro comedy in questo ordine: The Middle, che trasloca dal mercoledì, American Housewives (ex The Second fattest housewives in Westport), Fresh Off The Boat, The Real O'Neals, con Agents of S.H.I.E.L.D. che si sposta nel difficilissimo slot delle 22:00.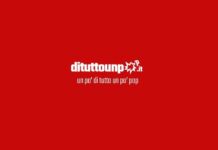 Upfronts 2016: I trailer di Designated Survivor, Conviction, Notorious, American Housewives, Speechless e delle altre novità di ABC Dopo NBC e FOX arrivano anche le...
Html code here! Replace this with any non empty text and that's it.
Al mercoledì quindi, orfano di The Middle, sarà The Goldbergs a aprire la serata, seguito dalla nuova serie Speechless, con Modern Family e Black-ish saldi nei loro slot. A fine serata, vista la cancellazione di Nashville, debutterà la nuova serie con Kiefer Sutherland, Designated Survivor.
La grande assente dell'autunno è sicuramente Scandal, che dopo l'annuncio della gravidanza della protagonista è stata spostata in midseason. In autunno quindi il TGIT sarà un po' diverso, ospitando una serie non prodotta da Shondaland, ossia Notorious che prenderà il posto di Scandal che tornerà in midseason.
Novità anche alla domenica, dove se Once Upon a Time e Quantico restano saldi, ABC ha programmato nel complicatissimo slot delle 21:00 la seconda stagione di Secrets & Lies, dopo un anno e mezzo dalla trasmissione della prima stagione, chissà sperando anche di bissare i risultati ottenuti da quest'ultima in quello slot. Nello stesso slot in midseason arriverà la serie di Kevin Williamson, Time After Time
Palinsesto ABC autunno 2016/17
Lunedì
8 PM — Dancing with the Stars
10 PM — CONVICTION
Martedì
8 PM — The Middle
8:30 PM — AMERICAN HOUSEWIFE
9 PM — Fresh Off the Boat
9:30 PM — The Real O'Neals
10 PM — Marvel's Agents of S.H.I.E.L.D.
Mercoledì
8 PM — The Goldbergs
8:30 PM — SPEECHLESS
9 PM – Modern Family"
9:30 PM — black-ish"
10 PM – DESIGNATED SURVIVOR
Giovedì
8 PM — Grey's Anatomy
9 PM — NOTORIOUS / Scandal in midseason
10 PM — How to Get Away with Murder / The Catch in midseason
Venerdì
8 PM — Last Man Standing
8:30 PM — Dr. Ken
9 PM — Shark Tank
10:00 PM — 20/20
Sabato
8 PM — Saturday Night Football
Domenica
7 PM — America's Funniest Home Videos
8 PM — Once Upon a Time
9 PM — Secrets and Lies / (TIME AFTER TIME in midseason)
10 PM — Quantico