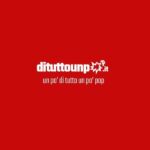 Rivers Cuomo e compagni finalmente annunciano il nuovo e decimo album dei Weezer dopo aver lanciato alcuni indizi sui social nei giorni passati. L'album, che uscirà il 1 aprile 2016, dal nome "The white album" sarà il quarto album della band che si intitolerà come un colore, successe anche per "The blue album" del 1994, per "Thegreen album" del 2001 e per "The red album" del 2008. Nel disco saranno presenti dieci tracce tra le quali anche i signoli usciti lo scorrso anni "Thank God for girls", "Do you wanna get high?" e ovviamente il nuovo singolo "King of the World".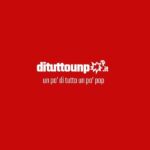 Tracklist "The white album":
"California kids"
"Wind in our sail"
"Thank God for girls"
"(Girl we got a ) good thing"
"Do you wanna get high?"
"King of the World"
"Summer Elaine and drunk Dori"
"L.A. girlz"
"Jacked up"
"Endless brummer"
Ecco le parole di Cuomo:
"Ovviamente, i Beach Boys sono sempre stati la mia band preferita e quello che amo di più di loro sono le melodie e la successione degli accordi, senza dimenticare le armonie, le orchestrazioni e i testi. Quindi, praticamente tutto. Volevo fare una cosa del genere".
Weezer – King Of The World