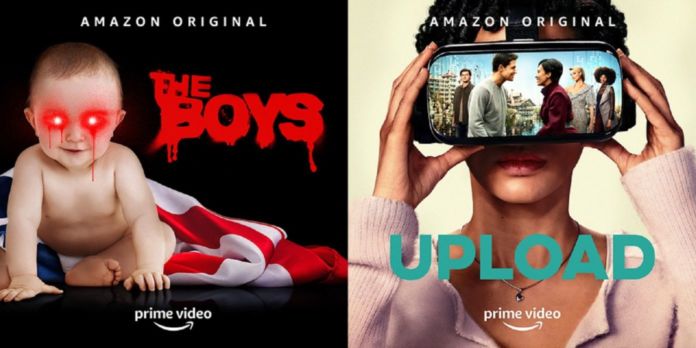 Virtual Con di Amazon: Utopia, Truth Seekers e The Boys al Comic-Con virtuale
Il Comic-Con quest'anno è stato cancellato. Non ci sanno i panel a San Diego, le lunghe file, gli assembramenti, tutto poco sicuro visto che il Coronavirus è ancora attivo e la pandemia non accenna a ritirarsi. Così anche il Comic-con si trasforma diventa virtuale e lancia il Comic-Con@Home.
Amazon Prime Video ha annunciato che prenderà parte all'evento non solo portando 4 serie tv, comprese due novità come Utopia e Truth Seekers che affiancheranno i The Boys e Upload, ma darà vita a Amazon Virtual-Con come partner dell'evento di San Diego.
Amazon Virtual-Con sarà uno spazio dove partecipare in modo virtuale ai diversi panel, i fan potranno incontrare le loro star preferite, saperne di più sui fumetti direttamente dalla voce degli illustratori, il tutto direttamente a casa. Da giovedì 23 a domenica 26 luglio il sito amazon.com/virtualcon rilancerà i panel di prime video al Comic-Con@home e porterà altri contenuti di Prime Video, IMDb, Twitch, comiXology, Audible,
e Fire TV.
Comic-Con@Home i Panel Amazon
Truth Seekers
Amazon porta il 23 luglio al Comic-Con la nuova horror comedy di Simon Pegg, Nick Frost, James Serafinowicz e Nat Saunders, su un team di investigatori del paranormale.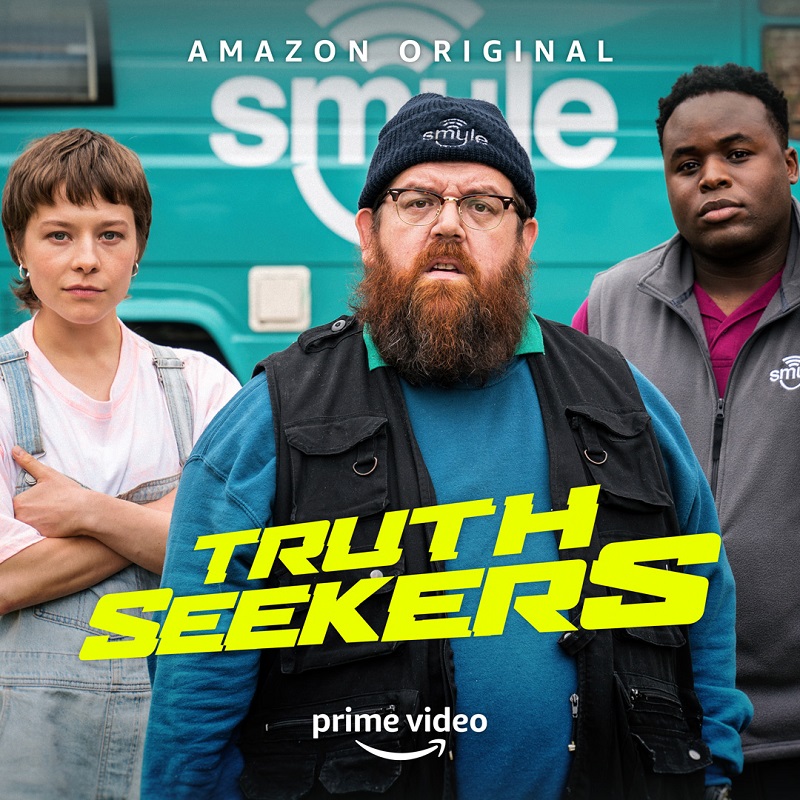 Utopia
C'è grande attesa per il remake USA di Utopia serie inglese su un gruppo di ragazzi che scopre una cospirazione attraverso una saga a fumetti; l'anima surreale degli episodi inglesi saranno portati anche in quella americana? Protagonisti del panel il 23 luglio la produttrice e sceneggiatrice Gillian Flynn, i protagonisti John Cusack, Rainn Wilson, Sasha Lane, Dan Byrd e Jessica Rothe.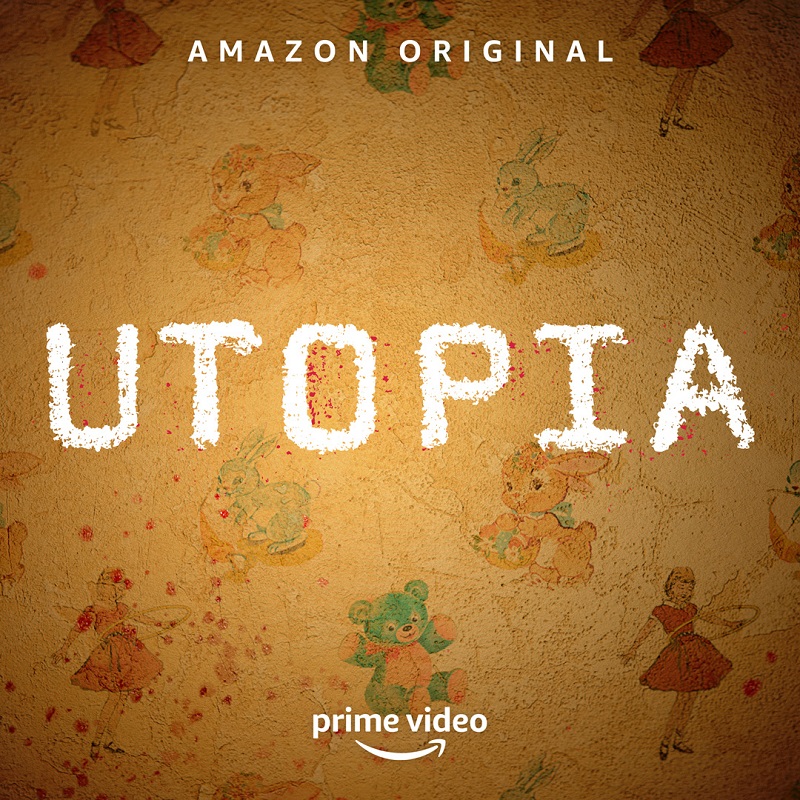 Upload
In attesa della seconda stagione Greg Daniels, Robbie Amell, Andy Allo, Kevin Bigley e Zainab Johnson raccontano Upload nel panel del 23 luglio.
The Boys
Sempre il 23 luglio ci sarà il panel della seconda stagione di The Boys attesa il prossimo 4 settembre. Oltre al creatore Erick Kripke ci staranno le star Karl Urban, Jack Quaid, Antony Starr, Aya Cash e altri ancora compresi i produttori Seth Rogen ed Evan Goldberg.