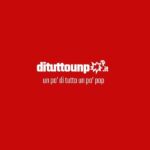 Ascolti USA 18 ottobre 2016: bene, anche se in calo, This Is Us su NBC. In calo le comedy ABC e The Flash
La serata del martedì USA diventa sempre più interessante: questa settimana arriva la prova del nove per le comedy ABC, dopo un'ottima partenza la settimana scorsa, è curioso scoprire se hanno confermato i dati degli episodi precedenti. Bull su CBS invece ha compiuto un passo avanti, che gli ha garantito un posto in palinsesto fino a maggio, visto che CBS ne ha ordinato la stagione completa. Ma passiamo agli ascolti USA 18 ottobre 2016: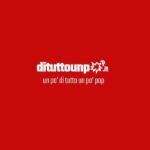 Partiamo proprio da ABC dove i cali della seconda settimana non hanno risparmiato le comedy, che comunque mantengono una media accettabile. Si parte alle 20:00 con The Middle che registra un 1.5 di rating (-0.3). A seguire bene American Housewife che registra un 1.6 di rating (-0.3 di rating). Fresh Off the Boat si ferma a un 1.3 di rating, in calo di due decimi e The Real O'Neals perde due decimi registrando un 1.0 di rating. In calo anche Agents of SHIELD che registra uno 0.8 di rating (-0.1).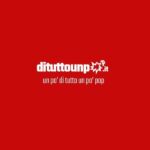 Su CBS gli ascolti si sono stabilizzati tutte e tre le serie in onda sono stabili rispetto agli episodi precedenti con NCIS che registra un 1.8 di rating, Bull un 1.6 di rating e NCIS: New Orleans un 1.2 di rating.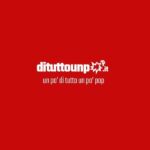 Su NBC dopo una puntata di The Voice (2.4 di rating), This is Us resta la serie più vista della serata (che cresce rispetto a The Voice) registrando un 2.6 di rating, seppur in calo di due decimi. A fine serata Chicago Fire registra un 1.7 di rating in calo di un decimo.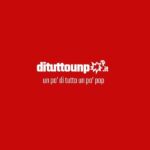 Anche FOX è stabile rispetto alla settimana scorsa, con Brooklyn Nine-Nine e New Girl che si fermano a uno 0.9 di rating e Scream Queen che perde un decimo registrando uno 0.6 di rating.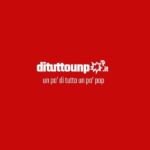 Su The CW The Flash perde un decimo fermandosi a un 1.0 di rating, cresce leggermente No Tomorrow che si ferma però a uno 0.3 di rating.