Ascolti USA giovedì: Grey's Anatomy è la serie più seguita dal pubblico giovane su ABC, nonostante l'età. In forte calo le colleghe: Scandal e How To Get Away with Murder
Su ABC è tornato l'atteso TGIT anche se non così performante come in passato nel suo complesso, ma resta comunque una buona serata per ABC. La particolarità di questo giovedì è che il ritorno delle serie di ABC non ha comunque causato crolli incisivi per le altre serie in onda, neanche per le comedy CBS, che sono quelle più sacrificabili dallo spettatore. Vediamo quindi gli ascolti USA giovedì 12 febbraio.
Su ABC, il ritorno dopo mesi di pausa di Grey's Anatomy registra un ottimo 2.4 di rating, in calo di un solo decimo rispetto al finale d'autunno, ed è la serie più vista dal pubblico tra i 18 e 49 anni, tra le tre della serata. Scandal invece subisce un brusco calo, -0.3 punti di rating rispetto al finale d'inverno, registrando un 2.1 di rating. Subisce una grossa perdita anche How To Get Away with Murder che perde ben 0.5 punti rating, fermandosi ad un 1.8 di rating, il dato più basso di serie.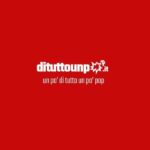 Su CBS, dicevamo che la situazione non cambia nonostante il ritorno delle serie originali ABC. The Big Bang Theory registra un 3.8 di rating, in salita di un decimo, a seguire Life In Pieces perde solo un decimo registrando un ottimo 2.1 di rating. Mom in calo anche di un decimo, registra un 1.7 di rating e a fine serata stabile Elementary con un 1.1 di rating.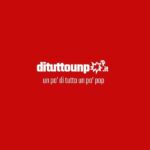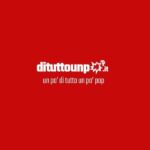 Su NBC You, Me and the Apocalypse perde un decimo, fermandosi ad uno 0.8 di rating. Un nuovo episodio di The Blacklist registra un 1.4 di rating (-0.1) mentre Shades of Blue resta stabile ad un 1.1 di rating. Su The CW infine resta stabile Legends of Tomorrow ad un 0.9 di rating, invece The 100 perde un decimo di rating, fermandosi ad uno 0.5.