Ascolti USA giovedì: debutta The Odd Couple su CBS. Cresce leggermente The Catch, in calo Rush Hour, Grey's Anatomy e The Big Bang Theory.
Il protagonista della serata di ieri era il finale di American Idol su FOX, grazie al quale il network si è piazzato in prima posizione tra i network più visti nel target A18-49 e nei valori assoluti, il finale ha registrato un 3.0 di rating. Sul fronte seriale invece, abbiamo delle novità su CBS, dove ha debuttato la seconda stagione di The Odd Couple, mentre su NBC ritorna The Blacklist. Vediamo quindi gli ascolti USA giovedì 7 aprile:
Su ABC un nuovo episodio di Grey's Anatomy registra un 2.1 di rating, in calo di un decimo di rating. A seguire Scandal registra un 1.7 di rating, restando staibile. A fine serata The Catch registra un 1.1 di rating, crescendo di un decimo rispetto al calo preoccupante della settimana precedente.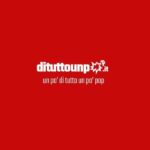 CBS ha subito i cali maggiori della serata, con The Big Bang Theory che perde ben mezzo punto di rating, totalizzando un 3.0 di rating. The Odd Couple debutta con un 1.6 di rating (in grosso calo rispetto alla premiere del 2015 in cui ha registrato un 3.1 di rating e in calo di soli due decimi rispetto al finale di Life in Pieces.) A seguire un nuovo episodio di Mom registra un 1.5 di rating, e 2 Broke Girls registra un 1.4 di rating. Dopo il debutto della settimana scorsa, Rush Hour perde due decimi di rating, totalizzando uno 0.9 di rating.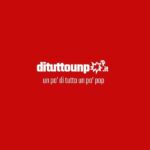 Su NBC l'unica serie originale in onda era The Blacklist, che torna dopo settimane di pausa registrando un 1.2 di rating, in calo di un solo decimo rispetto all'episodio pre-pausa.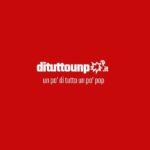 Su The CW invece un nuovo episodio di Legends of Tomorrow registra uno 0.7 di rating, restando stabile. A seguire The 100 registra uno 0.5 di rating, in salita di un decimo.