Home
Tags
Stranger Things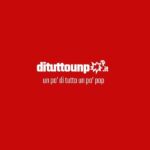 MTV Movie & Tv Awards - Le Nomination. Black Panther e Stranger Things i più nominati Premiazione in diretta su MTV in Italia nella notte tra 18 e 19 giugno e in replica il 19 Nomination...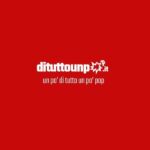 Calendario Serie TV in Italia nel 2017 Ecco tutte le date di partenza dei telefilm in Italia su Mediaset, Sky, Netflix, Fox, Rai Nuovo calendario delle serie tv in Italia nei prossimi mesi, una guida...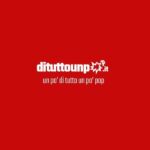 Riprende la rubrica di Dituttounpop in cui riportiamo tutte le date di debutto delle serie tv in tv a ottobre 2017, per la prima volta o se importanti, in replica. Come sempre daremo più spazio alle...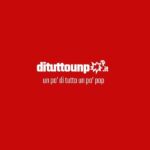 Super Bowl 2017 i trailer delle serie tv e film: Stranger Things 2, The Walking Dead 7b, Pirati dei Caraibi 5, Baywatch, Logan - The Wolverine e tanto altro Super Bowl 2017 i trailer -...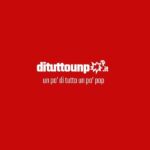 SAG Awards 2017: tutti i vincitori delle serie tv - Stranger Things, OITNB e The Crown in testa Domenica si è tenuta la cerimonia di premiazione dell'associazione degli attori americani che premiano i propri colleghi...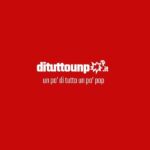 Golden Globe Awards 2017: tutte le nomination - This Is Us, The Crown, Westworld, Game of Thrones, Atlanta, Black-ish e molto altro Golden Globe Awards 2017 - Dopo l'annuncio dei vincitori dei premi della critica (che...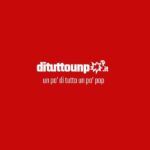 People's Choice Awards 2017: annunciate le nomination dei premi del pubblico. In testa Grey's Anatomy, Pretty Little Liars, The Americans e Outlander.Martedì 15 Novembre sono state annunciate le nomination per la prossima edizione dei...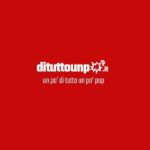 Critics Choice Awards: annunciate le nomination della critica americana, con HBO in testa con 22 nomination, seguita da ABC, Netflix e FX Proprio in queste ore sono state annunciate le nomination della 22° edizione dei Critics'...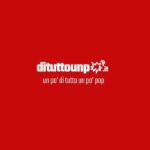 News Serie TV: Paul Reiser, Sean Astin e Linnea Berthelsen in Stranger Things 2. Novità per The Good Fight, American Crime 3, Curb Your Enthusiasm e altro Paul Reiser, Sean Astin e Linnea Berthelsen sono...