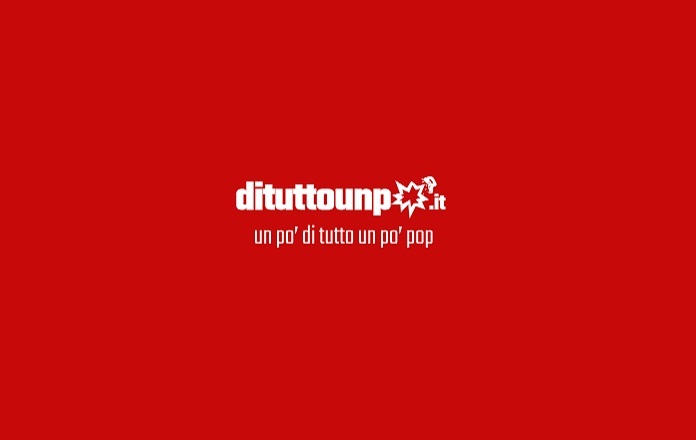 Palinsesto The CW 2018/19 – Streghe, All American e Legacies in autunno. Si spostano Arrow al lunedì e Supergirl alla domenica.
Palinsesto The CW 2018 – The CW ha appena rilasciato il palinsesto per la prossima stagione televisiva. Il canale ha annunciato tempo fa che sarebbe tornato a trasmettere anche la domenica, vediamo cosa hanno previsto:
I trailer : NBC – FOX – ABC – CBS – The CW
I Palinsesti: NBC – FOX – ABC – CBS
Tutte le notizie dagli Upfronts 2018 – Qui
The CW ha quindi utilizzato i suoi marchi popolari per rilanciare la domenica, in cui arriveranno Supergirl, che si sposta dal lunedì e il reboot della serie cult Streghe (Charmed in USA). Al lunedì resta DC Legend's Of Tomorrow che quest'anno sarà accompagnato da Arrow.
Il martedì resta fisso con The Flash e Black Lightning, in questo modo The CW ha tutte le sue serie targate DC Comics in tre serate consecutive, in modo da favorire i crossover. Al mercoledì resta Riverdale, che farà da traino alla nuova serie di Greg Berlanti, All American, una serata a tema teenagers a scuola.
Al giovedì resta Supernatural che inaspettatamente farà da traino a Legacies, lo spinoff di The Originals ambientato nello stesso mondo, di cui The CW non ha girato neanche il pilot ancora, si tratta quindi una grande prova di fiducia per la serie di Julie Plec.
Dynasty resta al venerdì, e sarà accompagnata da Crazy Ex-Girlfriend che molto probabilmente lascerà il posto a Jane The Virgin in midseason, per entrambe le serie si tratta dell'ultima stagione.
Oltre a Jane The Virgin, in midseason arriveranno The 100, iZombie e le novità In The Dark e Roswell, New Mexico.
Ecco il palinsesto The CW 2018 completo
Martedì 9/10
8-9 PM  — The Flash
9-10 PM — Black LIghtning
Mercoledì 10/10
8-9 PM — Riverdale
9-10 PM — ALL AMERICAN
Giovedì 11/10
8-9 PM — Supernatural
9-10 PM – All American (replica)
Venerdì 12/10
8-9 PM — Dynasty
9-10 PM — Crazy Ex-Girlfriend
Domenica 14/10
8-9 PM — Supergirl
9-10 PM — CHARMED
Lunedì 15/10
8-9 PM — Arrow
Giovedì 18/10 
8-9 PM – Supernatural
9-10 PM – Charmed (replica)
Lunedì 22/10
8-9 PM – Arrow
9-10 PM – DC'S Legends of Tomorrow
Giovedì 25/10
8-9 PM – Supernatural
9-10 PM — LEGACIES