Home
Tags
The Marvelous Mrs Maisel
Tag: The Marvelous Mrs Maisel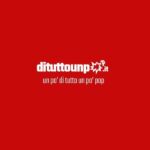 Serie Tv Trailer, i trailer della prima serie tv di Facebook Watch, Queen America con Catherine Zeta-Jones. The Marvelous Mrs Maisel 2 e Homecoming con Julia Roberts Serie Tv Trailer - I servizi streaming stanno...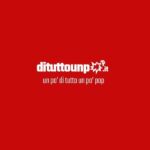 TCA Awards trionfo di FX e The Americans Tra gli attori premiate due donne: Keri Russell e Rachel Brosnahan Trionfo di FX e in particolare di The Americans ai TCA Awards i premi del Television Critics Association....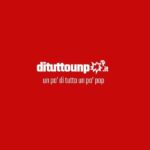 Zachary Levi in The Marvelous Mrs. Maisel 2 di Amazon Prime Video. Novità per Chernobyl, Watchman, Counterpart e Tell Me a Story The Marvelous Mrs. Maisel è già stata rinnovata per una terza stagione da...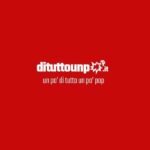 News Serie TV: Tony Shalhoub in The Mavelous Mrs Maisel di Amazon. Novità per Designated Survivor, Nashville 5 e HTGAWM 3 L'attore Tony Shalhoub, conosciuto per Monk, ma che ha partecipato nel cast della serie...