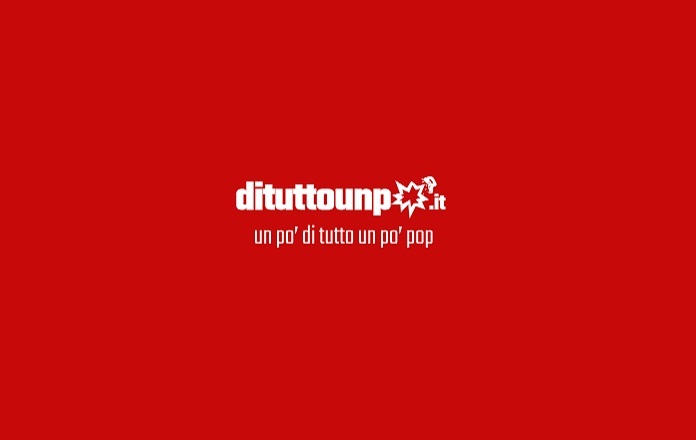 Coldplay Aliens: la nuova canzone dei Coldplay tratta dal nuovo EP Kaleidoskope . Il ricavato sarà devoluto in beneficienza.  
I Coldplay svelano oggi un nuovo brano, A L I E N S, estratto dal loro prossimo EP Kaleidoscope, in uscita il 14 luglio in formato digitale e streaming ed il 4 agosto in formato CD e vinile. 
A L I E N S è stato composto insieme a Brian Eno e co-prodotto da Eno e Markus Dravs (Arcade Fire, Mumford & Sons, Kings Of Leon). Il lyric video animato, diretto da Diane Martel e Ben Jones, è disponibile da oggi su questo link .
I Coldplay (La band è sponsor dell'organizzazione benefica) doneranno tutto il ricavato di questa canzone a Migrant Offshore Aid Station (MOAS), un'organizzazione internazionale non-governativa che aiuta i migranti ed i rifugiati in pericolo nel Mediterraneo. E' specializzata nella ricerca e soccorso di migranti in mare, dedicata alla prevenzione degli incidenti e delle conseguenti perdite di vite, operando con equipaggi di professionisti, inclusi  nuotatori soccorritori, medici ed infermieri. 
Pe ulteriori informazioni vistare www.moas.eu
La tracklist completa dell'EP KALEIDOSCOPE

 
1. All I Can Think About Is You
2. Miracles (Someone Special) – Coldplay & Big Sean
3. A L I E N S
4. Something Just Like This (Tokyo Remix) – Coldplay & The Chainsmokers
5. Hypnotised
 L'EP è stato prodotto da Rik Simpson con Daniel Green e Bill Rahko, include una nuova versione live della hit in collaborazione con i Chainsmokers, Something Just Like This, registrata in Aprile a Tokyo. Comprende anche Miracles (Someone Special), con il rapper di Detroit Big Sean.
Kaleidoscope è già disponibile in pre-order su Coldplay.com e negli store digitali (ordinando l'EP, ora si ricevono subito i download sia di All I Can Think About Is You che di  A L I E N S). L'EP è una pubblicazione strettamente associata all'album di grandissimo successo " A Head Full Of Dreams", certificato 4 volte DISCO DI PLATINO in Italia e attualmente nella TOP15 della classifica di vendita a oltre 80 settimane dalla pubblicazione. In tutto il mondo ha già superato 5 milioni di copie.
I Coldplay  hanno appena tenuto in Italia due strepitosi concerti, parte del tour mondiale di A Head Full Of Dreams, che ad oggi ha già venduto oltre 4.6 milioni di biglietti.  Per la lista complete delle date, andare su coldplay.com/tour 
Coldplay Aliens: Il testo
[Verse 1] We were just about to lose our home
Diamonds ate the radio
Moving in the dead of night
We took photographs just some just so
History has some to know
We were moving at the speed of flight [Pre-Chorus2] Kids cry
If you want to
That's alright
If you want to
Hold me
Hold me tight [Chorus3] Just an alien [Verse 2] We were hovering without a home
Millions are UFO
Hovering in hope some scope tonight
Sees the light and says [Pre-Chorus2] Fly if you want to
That's alright
But if you want to
Call me
Call this line [Chorus3] Just an alien
Just an alien
Oh, we just want to get home again [Bridge6] Tell your leader
Sir or ma'am
We come in peace
We mean no harm
Somewhere out there
In the unknown
All the E.T.'s are phoning home
Watching my life
On the skyline
Crossing your eyes
For a lifetime [Chorus3] Just an alien
Moving target
Target movement
A patch, a corner
Of the spacetime
Just an alien
Turning toward it
Turning pages
Over Asia
Crossing ages
Just an alien
Oh, we just want to get home again