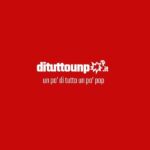 The Romanoffs trailer e locandina https://www.youtube.com/watch?v=Y2qWLttWvYI&feature=youtu.beNuovo trailer e locandina con tutti i volti della serie tv per The Romanoffs in arrivo dal 12 ottobre con rilascio settimanale su Prime Video in lingua originale e doppiata...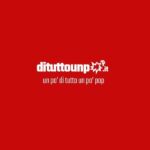 Settembre Amazon Prime Video - The Purge in contemporanea, Forever, Riverdale, Quantico, Criminal Minds Settembre Amazon Prime Video si annuncia un mese ricco di contenuti soprattutto originali, ma anche di contenuti che sono presenti nei...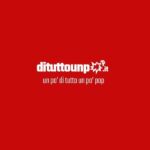 Amazon novità TCA arriva The Romanoffs. Ordinata Upload Amazon entra nell'arena del TCA (Television Critics Association) con un panel ricco di contenuti, di novità e di interessanti ordini per il futuro. L'obiettivo della Presidente Jennifer...